YOUR PERSONAL YACHT AND VILLA CHEF
As a Mallorca-based chef with over 18 years of experience I am more in love with the culinary world than ever. Working worldwide on private yachts and in villas, I am your personal freelance chef with that certain something. 
And I am very pleased to have you here on my site. While working as a freelance chef for owners of superyachts and villas around the world I got the chance to explore many different cuisines.
It was then that I created my own, very special, slow food fusion approach to please different palates. Check out my website to find out more about me and my menus.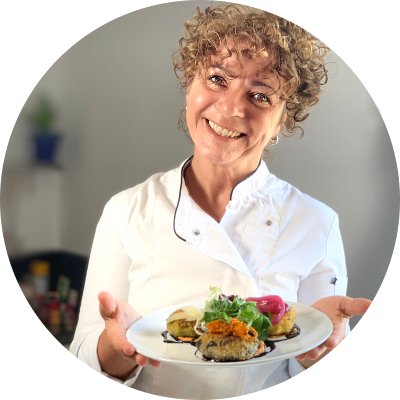 EXPERIENCE UNIQUE FOOD WITH ME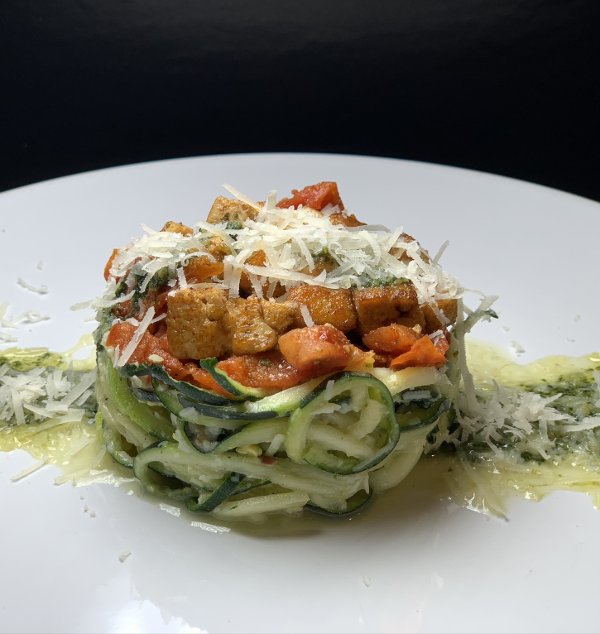 The dish in the picture I created during a freelance job for a vegetarian family in Cornwall.
I call it "courgette basket with crispy spicy bites" because everytime I prepare it my memories take me to Italy and London simultaneously.
Not only is this dish very healthy – most of the ingredients are raw – but it is also very balanced in nutricional elements.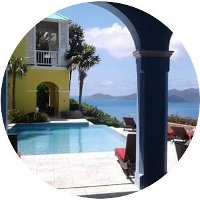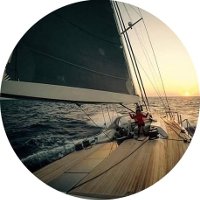 TO TALK ABOUT YOUR ENQUIRY